13 WREX wins 7 Silver Dome Awards | Best Stories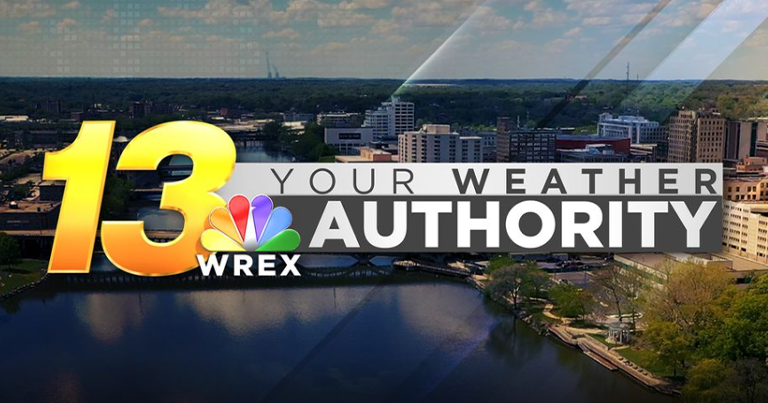 13 WREX was recently recognized by the Illinois Association of Broadcasters by winning 7 first Silver Dome Awards.
Named after the iconic dome of the Illinois State Capitol, the Silver Dome Awards honor the "Best of the Best" in broadcasting in Illinois, according to the IBA. Entries are judged by markets by out-of-state professional broadcasters in markets of similar size.
13 WREX is participating in the Medium Market TV contest, which includes stations from six different television markets in the state of Illinois. The winners were announced at the end of December.
13 WREX has been nominated for 15 awards. Here is an overview of the winners:
Best Local Program – Series or Documentary
Best Continuing Television Coverage
Belvidere Police charged with systemic abuse of power and excessive force – Kristin Crowley, WREX Staff
Best Television Investigative Reporting
Belvidere Police Charged With Systemic Abuse Of Power And Excessive Force – Kurtis Lawler, Kristin Crowley
Best Television Report
Fear at 500 Webster Avenue – Kristin Crowley, Robert Burke
Best TV light feature
Putting Mail-in Voting to the Test – Kristin Crowley, William Ingalls, Josh Morgan
Better use of non-broadcast media
13 WREX Digital Projects – Andy Carrigan, WREX Staff
Best Photojournalist
Life After Miscarriage: Women Bravely Share Stories of Loss and Healing – Mary Sugden, Kyle Yonkers, Robert Burke, Kurtis Lawler, Josh Morgan