Albanian electricity supplier takes out loans worth 100 million euros to tackle energy crisis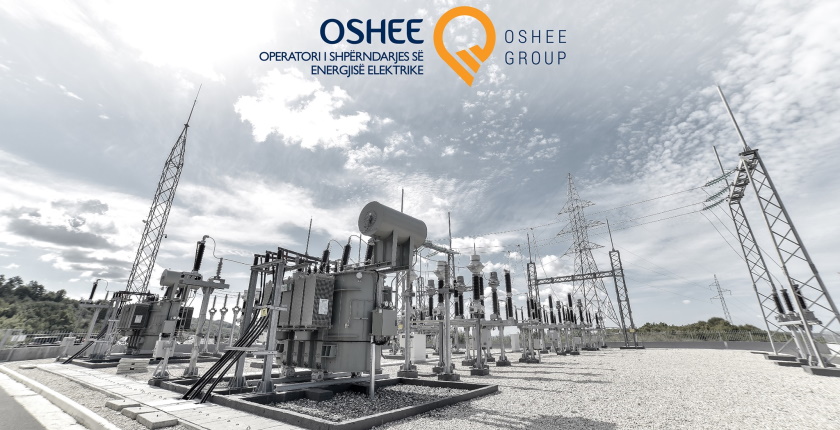 Over the past three months, the public distribution grid operator and universal electricity supplier OSHEE has taken out 100 million euros in loans to solve liquidity problems and import electricity for Albanian consumers. However, this may not be enough.
OSHEE is forced to import electricity at a time of skyrocketing prices. From January to November, Albania paid 213 million euros for electricity imports, while OSHEE's revenue amounted to 480 million euros, according to local media. Import prices, ranging from 220 euros per MWh to 320 euros per MWh, are several times higher than last year.
In October, the import bill amounted to 65 million euros, and in three weeks of November, an additional 65 million euros. On the other hand, the government has prevented the increase in the prices charged to consumers as part of the energy emergency measures.
From January to November, OSHEE spent 213 million euros on electricity imports, while the company's revenue was 480 million euros.
An energy emergency was declared in October due to a sharp rise in electricity prices. Prime Minister Edi Rama said at the time that the government would allocate 200 million euros to OSHEE.
The government earmarked € 100m in a liquidity fund for OSHEE until the end of the year and added that it would increase it by an additional € 100m in 2022 and offer state guarantees. .
To date, OSHEE has signed agreements for three loans.
OSHEE has taken out loans from the EBRD and private banks
The European Bank for Reconstruction and Development (EBRD) has provided 70 million euros to "fill the liquidity gaps caused by the COVID-19 pandemic".
The funds could also cover the construction of a modern underground power substation in central Tirana, the EBRD said.
The other two loans came from commercial banks in Albania. 10 million euros were guaranteed by the American Investment Bank and an additional 20 million euros by the OTP Albania Bank.
The purpose of the loans is to finance electricity imports, and the government has given state guarantees for them, local media reported.

Views of the publication:
3