Rail News – IANA rewards intermodal veterinarian Brashares with the Silver Kingpin Award 2021. For railway professionals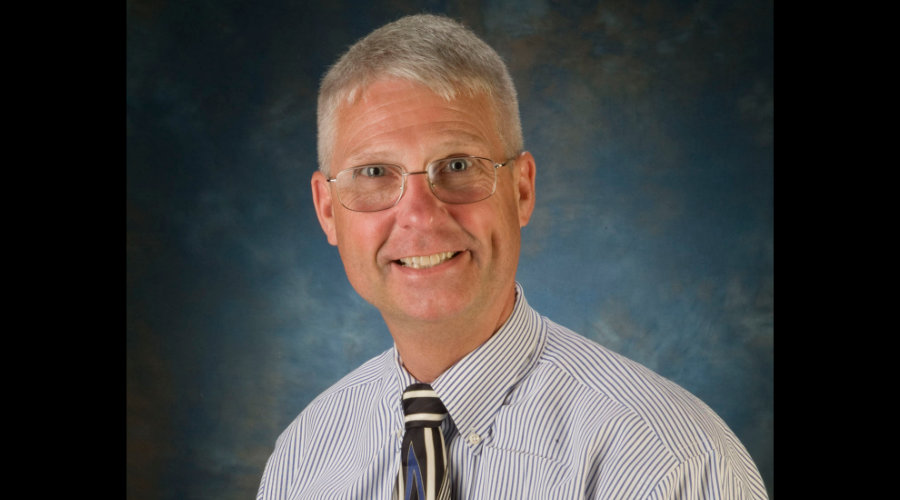 Railway news
Railway workers
8/11/2021
Railway news: The railway workers
The Intermodal Association of North America (IANA) recently named Jeff Brashares, rail veteran and intermodal industry contributor, to its 2021 Silver Kingpin Award.
Launched in 1977, the award recognizes an individual's long-term contributions to intermodalism. The Director of Supply and National Intermodal Operations for shipping company CMA CGM, Brashares, will receive the award at the IANA Intermodal EXPO September 12-14 in Long Beach, Calif.
He began his career over 40 years ago at the Erie Lackawanna Railway and has since touched all operational divisions of the intermodal industry, including the intermodal marketing company and brokerage sectors, officials said. IANA in a press release.
During an early shutdown in his career, Brashares was credited with converting road freight into refrigerated boxcars, IANA officials said. He then joined two partners to acquire Rail Van, a small third-party logistics company that grew into a $ 550 million business. Rail Van was eventually purchased by Pacer International, where Brashares became a senior executive.
More recently, he became Senior Vice President at TTS – a brokerage business acquired by Sunteck in 2016 – then joined CMA CGM.
Brashares has demonstrated an unwavering commitment to IANA and the intermodal industry, said Joni Casey, IANA President and CEO.
"He served four terms on the IANA Board of Directors, chaired five committees and led countless training sessions at Intermodal EXPO," said Casey. "We continue to be grateful for his contributions. "
Brashares is a member of the Transportation Intermediaries Association's education committee and has taught logistics at the University of Maryland and Ohio State University.
Previous Silver Kingpin Award winners include Marino Group President and CEO Vincent Marino; Steve Branscum, retired director of BNSF Railway Co .; Michael Wilson, CEO of Consolidated Chassis Management LLC; the president of the American Trucking Associations, David Manning; former Union Pacific Railroad Vice President of Intermodal Operations Barry Michaels; former Norfolk Southern Railway Intermodal vice president Robert Huffman; former executive vice president of CSX and chief commercial officer Clarence Gooden; former president and CEO of the Florida East Coast Railway, James Hertwig; and Frank Richter, Progressive railways co-founder who died in 2013.