Special prosecutor opens investigations into banking and financial sector crisis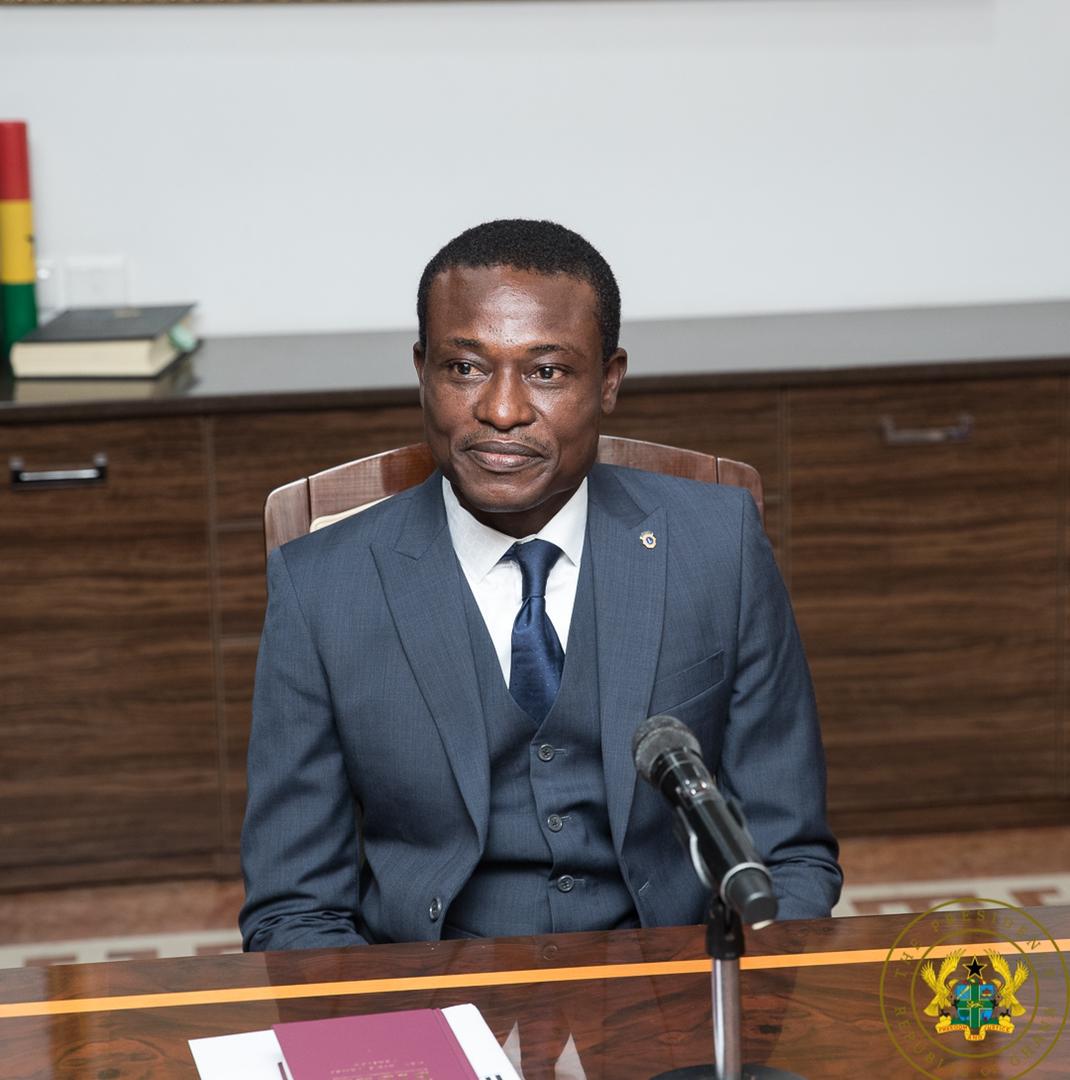 Special Prosecutor, Kissi Agyebeng, has opened investigations into institutions accused of corruption-related offenses during the banking and financial sector crisis.
The investigations target officials of the Bank of Ghana, banks, specialized depository institutions and financial holding companies whose actions allegedly led to the collapse of some banks and financial institutions following the cleanup of the financial sector in the country .
In a press release previewed by MyJoyOnline, Mr. Agyebeng noted that: "The Special Prosecutor's Office (SPO) has opened extensive investigations into the banking and financial sector crisis which precipitated the collapse of some banks and financial institutions. and financial sector clean-up and recapitalization reforms.
To bolster investigations, the OSP has urged members of the general public with knowledge of any corrupt activity carried out by any of the defendants to file complaints.
According to the special prosecutor, "all necessary and reasonable measures must be taken to protect the safety and well-being of all informants, whistleblowers and witnesses".
In the meantime, the Office of the Special Prosecutor has given assurances that any individual or institution found to be complicit will be arrested and prosecuted.
Financial sector consolidation
In 2017, the government led by Akufo-Addo implemented the Financial Sector Cleanup Initiative to prevent the financial sector from collapsing.
This follows an asset quality review in 2015 and 2016 by the Bank of Ghana. The report noted that there were serious solvency, liquidity and asset quality problems in the country's banking sector.
According to reports, around nine banks, 23 savings and loan companies, 386 microfinance companies and 53 fund management institutions have gone bankrupt.
Many employees have lost their jobs due to the cleaning up of the financial sector.
Vice President Dr Mahamudu Bawumia justified the government's actions, insisting that the decision to clean up the banking sector was painful but very necessary.
The Vice President, speaking at the 11th Quadrennial Industrial and Commercial Workers Union Delegates Conference at the University of Professional Studies, Accra (UPSA) held on last year likened the problem to throat cancer which had to be cut out to prevent further spread of the cancerous cells.
"We had a situation where you had cancer and it's in your throat and if you don't cut it it will spread and we had to cut it. "Ultimately, we saved the banking system and the financial system as a whole and preserved the hard-earned lifetime investments of 4.6 million depositors, many of whom are workers.
We would have had a collapse and this economy would not have recovered so easily if everyone had lost their savings in the bank," he said.