Tata Motors grants stock options to its employees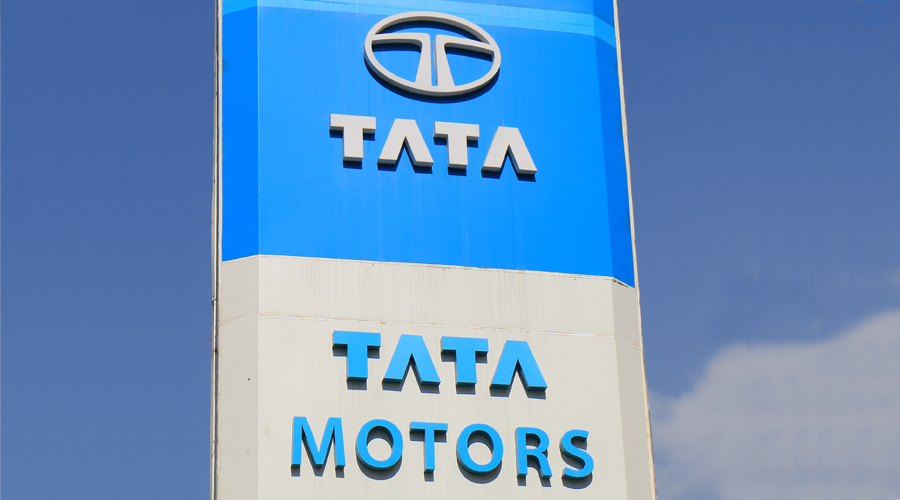 In June of this year, the local automaker presented another first: share units to retain talent
---
|

Bombay

|
Posted 09.10.21, 02:25 AM
---
Tata Motors announced on Friday that it had granted performance share units and stock options to employees. They have the right to request an equivalent number of ordinary shares of the company, subject to the vesting conditions of the plan.
In 2018, Tata Motors issued stock options (ESOP) to its employees, making it the first company in the group to do so. In June of this year, the local automaker introduced another first: share units to retain talent.
The board of directors of Tata Motors then approved the issuance of performance shares or options to eligible employees of the company and its subsidiaries under the long-term incentive plan.
Performance shares are an incentive granted to an employee if certain performance parameters or objectives are met while ESOPs are part of the remuneration.
The issue of these preferred shares was subject to the approval of the shareholders.
Tata Motors said on Friday that following shareholder approval on July 30, the nomination and remuneration committee (NRC) of the board of directors, at its meeting on Friday, approved the grant of 8 76,210 stock options and a total of 9 64,614 performance share units. , to eligible employees.
While performance share units will be awarded to 255 employees, options will go to 22 employees.
Meanwhile, shares of Tata Motors were in demand on Friday following reports that the TPG group is in negotiations with the company to invest more than $ 1 billion in its electric vehicle division and that the investment is valuing the arms to about $ 9 billion. Reports indicate that Tata Motors is also in negotiations with some sovereign funds like Abu Dhabi Investment Authority.
On BSE, shares of Tata Motors ended at Rs 382.95, a gain of 1.74%, or Rs 6.55, from the last close. During intra-day trading, the stock hit a 52-week high of Rs 398. At closing it had a market cap of Rs 1,27,151.19 crore.
Last month, Tata Motors said its electric vehicles hit a cumulative sales milestone of 10,000 units. Tata Motors entered the electric vehicle field with Tigor EV as a fleet offering and then expanded to the personal segment through Nexon EV in January 2020.
The company has also increased its charging infrastructure through more than 700 installations in 120 cities across the country.